Latest News
Details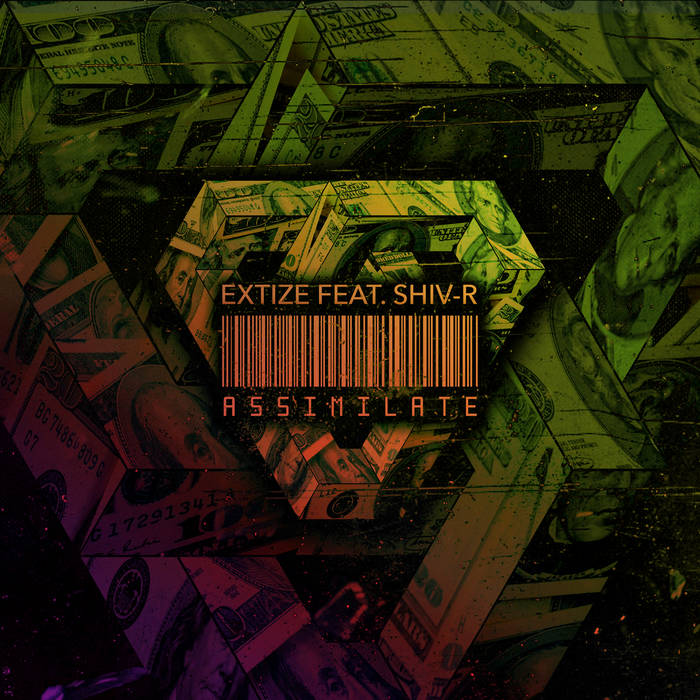 Ladies & gentlemen, we are very exited to present you this awesome single, it's a collaboration between 2 of our industrial/EBM bands SHIV-R and EXTIZE !
They just performed this song last Friday together during the EXTIZE show at the Wave-Gotik-Treffen 2018, and here is it!
"Assimilate" is made of 3 tracks, the original song, a Shiv-R remix and an EXTIZE remix. We hope you will love it as much as we do!
Details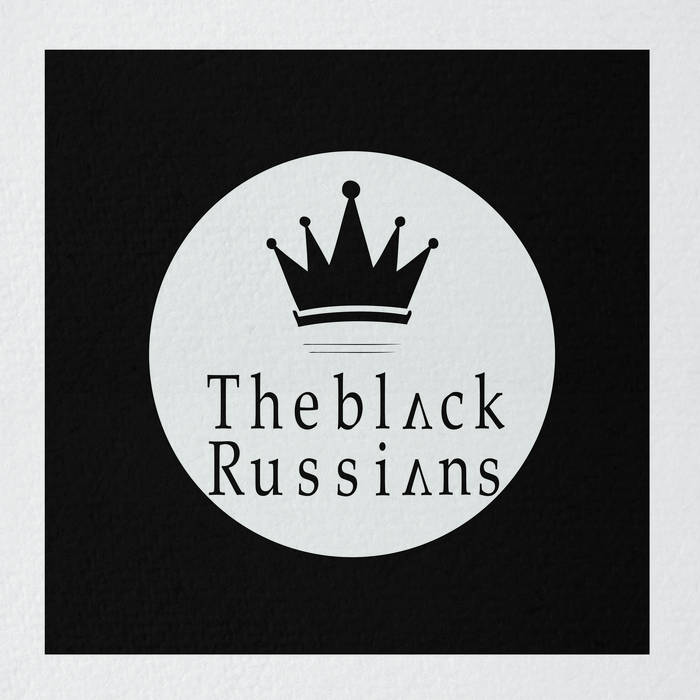 Dear rock and nu metal fans, we are very proud to present you the new single of THE BLACK RUSSIAN's "Paper Crown"!
This kick-ass song is produced by CHS Prod (SMASH HIT COMBO, BOARS and more...)
Enjoy!
Details
EXTIZE - HELLCOME TO THE TITTY TWISTER CLUB (May 11th. 2018)
Wellcome to the Titty Twister Club! EXTIZE will hijack you into a wild night of bass, sex and violent decadence. You will be seduced by the slut with three tits! Dance with the devil himself! This party lasts from dusk 'til dawn…
Inspired by the Quentin Tarantino's masterpiece, "From Dusk Till Dawn", the German-French combo fires off their sixth album, "Hellcome to the Titty Twister Club" on the dancefloors of this world. Since 2007, EXTIZE has been blasting off the clubs and concert stages around the world with their energy-driven sound. With their newest album, EXTIZE refines their sound once again. Sinister Industrial meets EBM and Hard-Electro, the result is a kick-ass state of the art club sound.
he sound of "Hellcome to the Titty Twister Club" crosses many genres from powerful dark electro and futurepop to electro-rock and also wild ballads. Bassline after bassline, the typical EXTIZE sound is thundering out of the speakers. Songs like "Dirty Evil Women", "Generation Wasted" and "Midnight" are real club-bangers and will heat up the dance floors. With tracks like "Not Alone", "Chicks, Dr*gs & Beats", and "I Dance With Lucifer", EXTIZE shows off how versatile and adventurous their sound can be.
On 17 tracks, EXTIZE celebrates the night in the Titty Twister Club. This includes the bonus track "Alles Was Ich Will", an awesome tune featuring SYNTHATTACK as well as a remix from the electro-veterans GRENDEL. This masterpiece is released as wonderful 6-sided digipak with a 12 pages booklet and it's limited to 500 units world wide!
On banging bass the EXTIZE-rowdies are thundering through the Titty Twister Club and take you to an evil party night you will never forget!
Details
Dear female fronted symphonic metal fans, here comes the new video of FOURTH CIRCLE.
Enjoy this awesome multicam playthrough from the song "Water's Child"
This song is taken from the last album "Elements" of our 5 French musicians:
Details
Are you a gothic music Artist? All genres are welcome: dark wave, industrial, EBM, gothic rock, dark electro or neue deutsche Härte... We're looking for the sickest bands for the 5th volume of our darkTunes digital compilation "Gothic Music Orgy".
Do you want to join the orgy? Just send your best track to
► This email address is being protected from spambots. You need JavaScript enabled to view it.
Deadline: May 13th 2018 (midnight)
We will pick the best 50 tracks and release them on our "Gothic Music Orgy Vol.5" compilation. The compilation will be digitally distributed world wide. Due to a massive marketing campaign thousands of gothic music fans will listen to your music.
We can't wait to listen to your songs!
PS1: the best part, it won't cost you anything! 
PS2: This was Gothic Music Orgy Vol.4
 (Model: Ciwana Black / Photo by Goose BS)